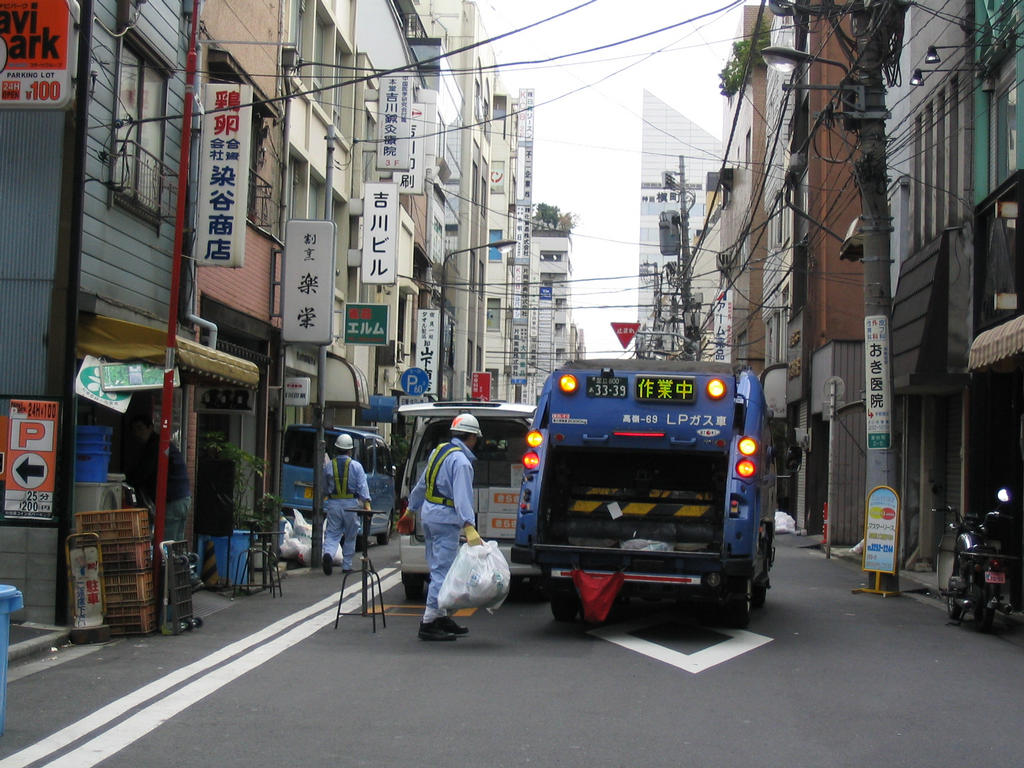 Dear Family and Friends,
I trust that all of you are still doing well. I`m doing pretty well for the most part. Though this last week has been pretty busy for me. My previous companion Elder Stufflebeam went home last Thursday which means that most of the first half of the week was spent packing and doing other last minute things. On Wednesday night we took out over 10 bags of garbage and put them on the side of the road (That`s what you`re supposed to do here).
There is one unfortunate thing. I think since last Monday or so we`ve been encountering a cockroach daily. And if you see one cockroach... We`re really working on cleaning the apartment all the way but there`s not always a lot of time. We spend most of our time out proselyting, eating, studying, and sleeping. Cleaning time is pretty rare. Fortunately with transfers and new people in the apartment cleaning might get done more often. It`s really not hard when everyone cleans up after themselves.
Cockroach encounters. In the morning Elder Kunihiro heard a weird noise and then saw a cockroach fall out of the top of the closet onto my luggage. It laid there playing dead but we didn`t trust it so grabbed our cup dedicated to capturing cockroaches and got it before it flipped back over and made a run for it.
During the middle of last night Elder Capener was half awake and had grabbed something squirmy in his hand. He wasn`t really thinking at the time but didn`t want it in his hand so he was going to open the door and throw whatever it was out the door but was to lazy to do so, so he just threw it at the door. It quickly darted back under his futon and that`s when he actually realized it had been a cockroach.
Our first night together just before we were about to start nightly planning Elder Imai saw a cockroach, we spent a few minutes trying to catch it but it was tricky so we gave up and planned. We did get it later that night though.I`m training this transfer and my new companion is Elder Imai from Hokkaido, Japan that`s the north part where it gets really cold in the winter. He`s a good missionary and we`ve really been working hard together. I`ve really been trying to be the best example I can be and things have been going well. We gave out a Book of Mormon before getting off our very first train on the way home. I really expect this to be an extra good transfer.
Well I am going to try to clean the apartment more today and hand write a few letters to those who wrote me so that`s all for this e-mail.
Sincerely,
Elder Andrew West