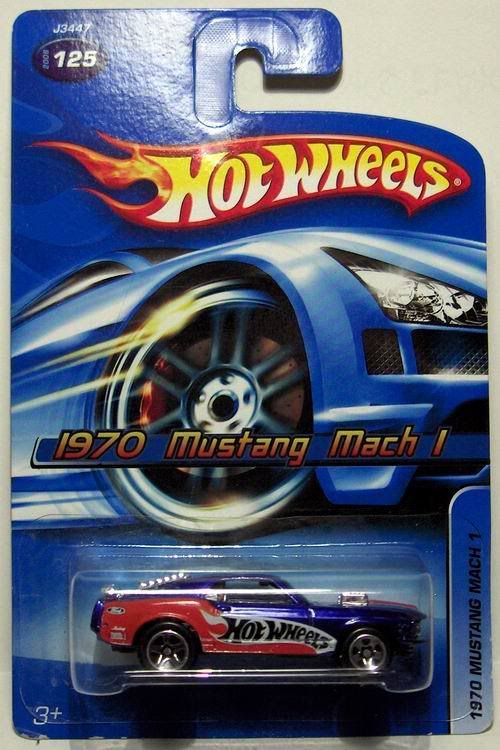 Christmas is all about tradition at our house. There are certain things that seem necessary (of course they really aren't...) in order for it to be "Christmas".

On Christmas Eve we get together and read the Christmas story in Luke, chapter 2.

Next, Christmas Eve pajamas. Every Christmas Eve our kids get new pajamas (or at least pajama bottoms). That's the one gift that they get to unwrap on Christmas Eve.
Christmas morning starts with stockings. A long time ago we made it a family tradition that our kids get breakfast in their stockings. It was all part of the parental plan to enable us to sleep in just a little. Our theory was that if they had breakfast in their stocking, we wouldn't have to get up and
make it for them. What constitutes Christmas morning breakfast? Nearly all of the menu items are changeable except for one thing. They must have a single serving box of breakfast cereal. It's the only time of the year that they get them. Besides breakfast in the stockings, they also get a "Hot Wheels". The kind you can get on sale for less than a dollar. Any leftover space in the stocking is usually taken up with new toothbrushes, toothpaste, shampoo, etc...
Steve and I used to have a rule that the kids were not allowed to knock on our bedro
om door until 7am. That's not as much of a problem now - with older kids it's more of a challenge to get everyone up by 7 or 8 - plus, we're not usually up so late on Christmas Eve wrapping presents and waiting for 6 kids to go to sleep.

Opening presents: every year at least one person will get a jigsaw puzzle - or it might be a family gift. Whatever. The point is that during Christmas vacation we get to put together a puzzle.

Pretty much everything else is optional. I like to spend the day in pajamas...so Christmas dinner is generally casual. I might cook a turkey or ham - just because they're easy...but instead of all the trimmings we're more likely to have a sandwich bar...

What says "Christmas" to you?