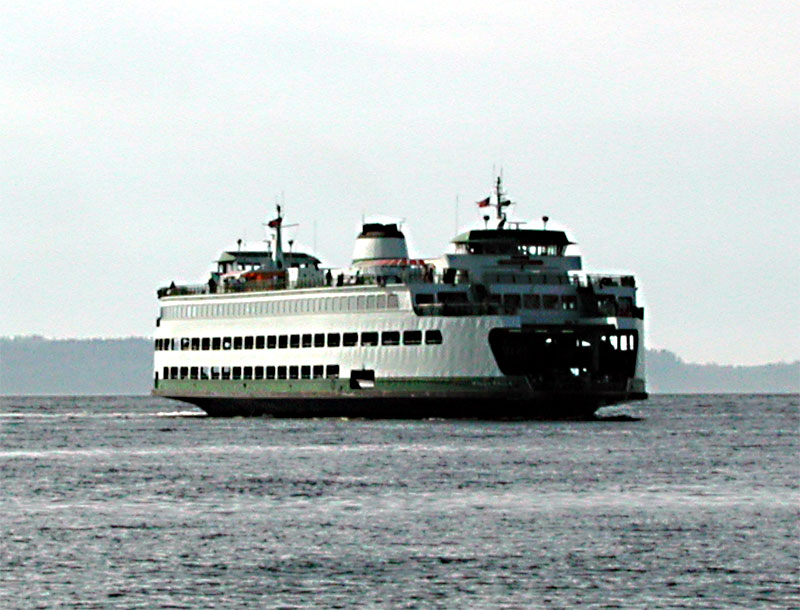 This summer is nickle and diming me to death. A few days here....then home for a week or so...then a few days there.....then home for a week or so...then.....you get the picture. It seems that I just get the laundry done from one excursion, then it's time to pack again.
This Monday is the last of those...we're going camping with Tia - over on the Olympic Peninsula. I'm looking forward to it - really I am - I love our yearly camping trips together. Usually we head down to Oregon, but this year Tia is coming up. So that means less of a road trip for us, right? Well...sort of. If you don't count waiting for ferries and taking a ferry ride, it's a lot shorter.

I need to download some new tunes...we've done so much travelling that I'm heartily sick of my current play list...
What are you listening to in your car?